AMERICANA / COUNTRY
Americana - "Contemporary music that incorporates elements of various American roots music styles, including country, roots-rock, folk, bluegrass, R&B and blues, resulting in a distinctive roots-oriented sound that lives in a world apart from the pure forms of the genres upon which it may draw."
That's What You Get - Karen Tobin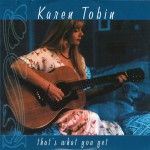 THAT'S WHAT YOU GET is on Karen's own label, Sunnyland Productions, and has received international acclaim for the vocal quality and songwriting. With a mix of new original Contemporary and Classic Country, Bluegrass and Americana songs, Karen delivers these beautiful melodies effortlessly.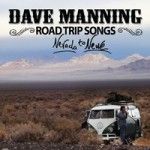 ROAD TRIP SONGS by Dave Manning was mixed on the car stereo in Dave's tour bus. The piano and voice were recorded in a 17th century manor house in the Scottish Highlands, and the harmonica recorded in a remote Arizona canyon.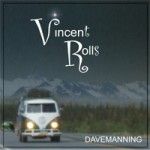 VINCENT ROLLS by Dave Manning - If Tom Waits, Bruce Springsteen, and Bob Seeger got together at a Truckstop, this is the kind of record they'd make.