CLASSICAL CROSSOVER
Classical Crossover - "Music that hovers between classical - vocal or instrumental - attempting to create a synthesis between a classical and other popular style of music."
No Time But Eternity - Corciolli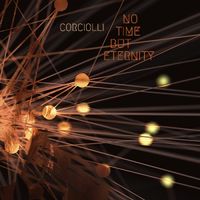 Corciolli explores the junction of orchestral and electronic sounds with arrangements for piano, synthesizers and string quartet, added to ethnic elements. Maestro and violinist Claudio Cruz and Renen Gonçalves on violins, Gabriel Marin on viola and Raiff Dantas Barreto on cello. Mixed by award-winning audio engineer Alan Meyerson.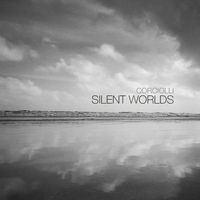 Intimate interpretations on piano and synthesizers, in compositions that evoke feelings of nostalgia and hope
Futura by Corciolli / Emmanuele Baldini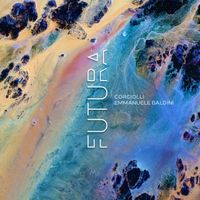 Corciolli and Emmanuele Baldini unite their universes of classical and electronic music.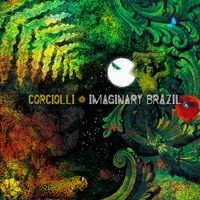 Works for piano, violin, cello and synthesizers, in orchestral arrangements, inspired by the Brazilian imagination.