NEW AGE MUSIC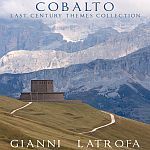 Cobalto - Gianni Latrofa takes the listener on a sensory tour of the Italian countryside.
"Cobalto plays to the emotions, taking them on a breath-taking 'voyage' to magical places, both new and remembered. Soothing and uplifting, Cobalto is a compilation of poetry set to music with the beauty of nature as its guide." ~C.R.~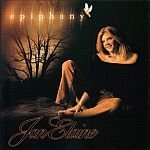 Epiphany - JanElaine "is a beautiful CD that conveys many powerful life lessons, emotions, and experiences we can all relate to." ~ Kathy Parsons www.MainlyPiano.com ~
Timeless Michael Dulin reinvents the classics – 11 favorite classic melodies, to be exact.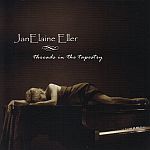 Threads In the Tapestry - JanElaine Eller  has mesmerizing melodies, is elegantly energizing; an amazing instrumental journey.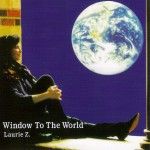 Laurie Z.'s Window to the World features upbeat orchestrations, sonic excellence, and has a strong melodic flow that engages you from the first song. Wonderfully rich instrumental music composed and arranged with all the instruments performed on keyboard by Laurie Z.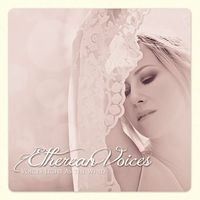 ETHEREAN VOICES is a compilation that brings together the best songs from the three VOICES releases from AZUL MUSIC produced by accomplished composer and keyboardist MARCELO GALLO. The atmospheres created guide the listener on an imaginary journey through realms of fantasy and enchantment. Mystical and existential themes are sung in English and Latin. Featuring the angelic voices of Tania Maya and Dani Nathan, and inspired by the ethereal work of artists like Enya and Clannad.