HOLIDAY MUSIC
Heart of the Holidays - Laurie Z.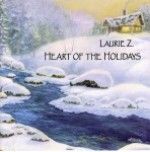 HEART OF THE HOLIDAYS is a celebration of the season that wells up from deep within, and rings forth in each and every cut on this joyous recording. From the stunning keyboard work on traditional classics such as "Bring a Torch" and "Little Drummer Boy," to the unexpected syncopation of "What Child Is This?" and the light-hearted reverence of the "Carol of the Bells," Laurie breathes remarkable life and feeling into familiar tunes. Included are creative new interpretations of traditional Chanukah songs "Mo'oz Tsur" and "Sivivon," along with two new original numbers that easily hold their own next to songs we all know by heart. Listeners will walk away humming the melodies of the title tune and "Warmth From Within," which was written for the beautiful album cover oil painting by renowned artist Jesse Anderson.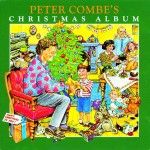 Australia's finest children's songwriter, Peter Combe, brings the spirit of Christmas into your home with Peter Combe's Christmas Album. These are beautifully composed and performed Christmas songs for families with a gently Australian bias. This music has a traditional 'feel.'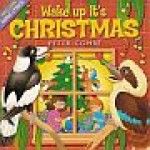 Peter Combe's Wake Up It's Christmas is full of the usual Peter Combe mixture of seriously lyrical to the downright absurd". It includes 16 tracks with 13 new songs, a Christmas piece specially composed by Peter and performed by the Ruby Frost string quartet plus 2 traditional songs. Also featured are the beautiful voices of Kathie Renner and Karen Gully.
 A Christmas Collection - Greg Maroney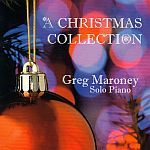 Solo Piano of twenty traditional Christmas songs arranged by Greg in his own personal style.
Christmas At Our House - Michael Dulin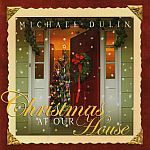 Piano arrangements of your holiday favorites.
The Eller/Martin Christmas Project - JanElaine Eller/Chip Martin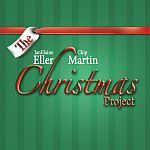 "Guaranteed to delight."
Jan Elaine Eller, on piano, and Chip Martin, on guitar, came together to record a few of the holiday classics we all know and love.   
Piano Bells - EP - Gianni Latrofa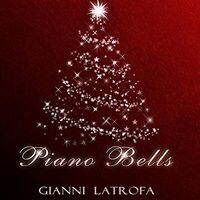 Solo piano
Christmas With the Classics - Carlos Slivskin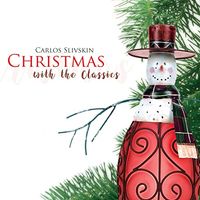 This is a special selection of classic themes, songs and traditional hymns of the Christmas season. Perfect for the holidays with orchestral arrangements produced by Argentinean Maestro Carlos Slivskin. Featuring soprano Sabrina Gaspareto (on "Panis Angelicus", "Aria", "Les Anges Dans Campagnes (Gloria)", "Concierto de Aranjuez" and "Silent Night").