WORLD MUSIC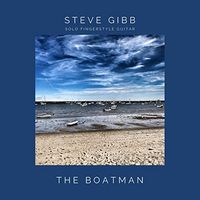 "If there can be such a thing as the perfect solo fingerstyle guitar album, The Boatman is surely a candidate."– David Pedrick (Minor7th.com)
"The Boatman is a fingerstyle guitar masterpiece."– Jess Chuzik (The Ark of Music)
"A work of effortless Celtic Magic. This truly solo album marks Gibb out as a world class finger style player. An absolute must for your collection. Listen to Gibb and be inspired, his examples here are truly exemplary"– Seán Laffey (Irish Music Magazine)
Shalom Aleichem - Carlos Slivskin & Sabrina Shalom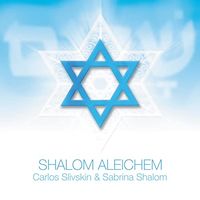 SHALOM features an impeccable selection of some of the best traditional Jewish themes with unique orchestral arrangements, aggregating Carlos Slivskin's beautiful tenor voice and the crystalline voice of Sabrina Shalom.  It is a true celebration of Israeli culture, carefully and masterfully produced and performed by the late Maestro and his beloved wife Sabrina.
Music for Belly Dance - The Best of Arabesque - Various Artists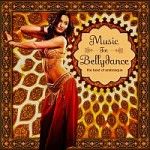 MUSIC FOR BELLYDANCE is a definitive collection of the best music for belly dancing, mingling vibrant sounds that are both sensual and rhythmic. The exquisite musical selections of this compilation employ rich harmonies, melodies and rhythms of the Middle East and South Asia using both typical Arab instruments as well as contemporary modern arrangements that mix loops and elements of lounge and chill-out music.